---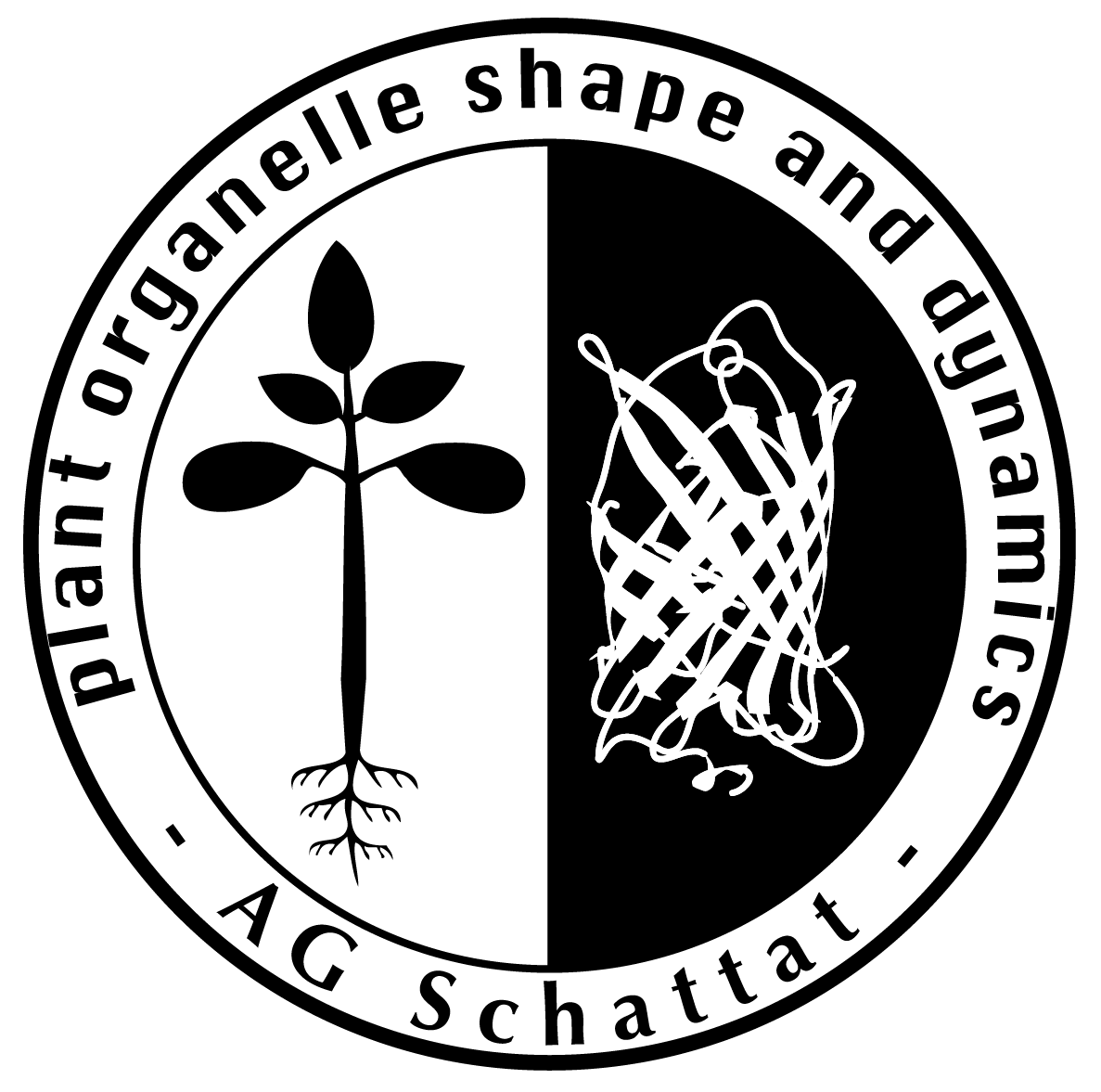 Research group "form and dynamics of plant organelles"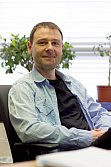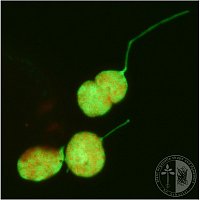 Stromules of transgenic N. benthamiana plants.
Ein von uns häufig eingesetztes Modelobjekt sind Plastiden, die unter bestimmten Bedingungen lange tubuläre Ausstülüungen bilden können. Diese als Stromuli beszeichneten Röhren werden als wichte Interaktionsoberfläche der Plastiden diskutiert.
Um diese Strukturen sichtbar zu machen verwenden wir Fluoreszenzproteine, die in das Stroma der Plastiden transportiert werden.
---
Office hours for student's problems and requests
Meet me for questions concerning student related issues:
Fridays 13:00 to 14:30
Contact
Dr. Martin Hartmut Schattat
room 333
Weinbergweg 10
06120 Halle (Saale)
phone: +49 345 5526286
martin.schattat@pflanzenphys.uni-halle.de
postal address:
Dr. Martin Hartmut Schattat
Institut für Pflanzenphysiologie
Nachwuchsforscher Gruppe
Weinbergweg 10
06120 Halle (Saale)
---
---